VILLAS SOLIL
VILLA GRACE & VILLA DEL SOL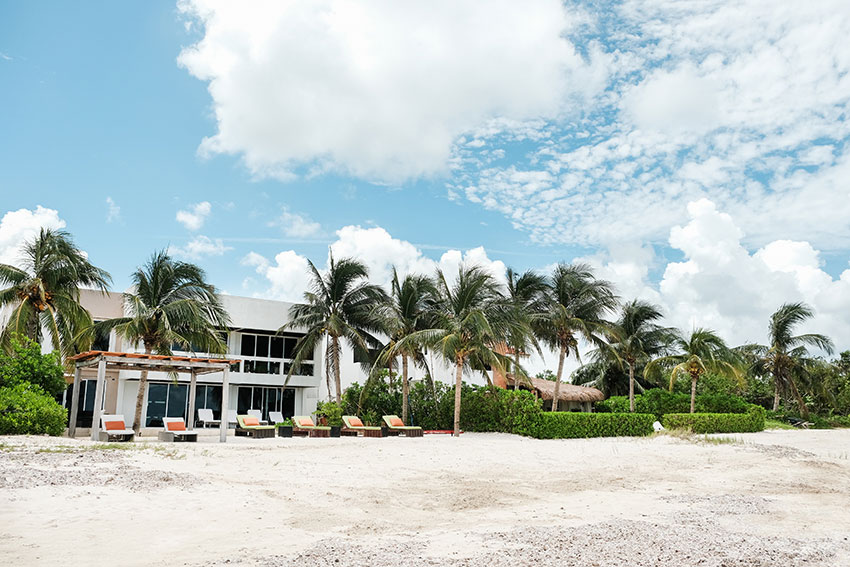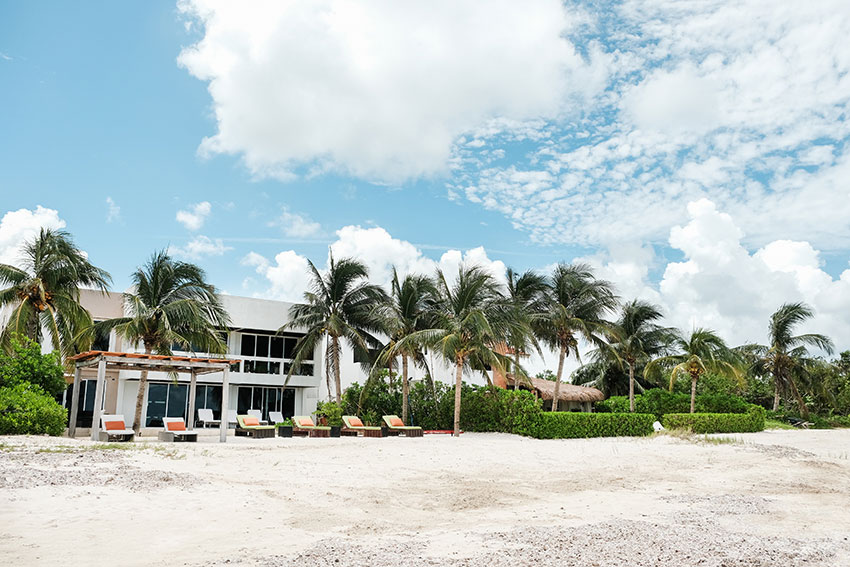 Villas Solil is an extraordinary combination of Villa Grace and Villa Del Sol, forming a stunning oasis with 9 bedrooms and 10 bathrooms located right on a powdery sand beach in the Caribbean. These beachfront villas offer direct access to the sandy beach, allowing you to take leisurely strolls or simply relax and soak up the sun.
Conveniently situated just 4 miles from town, you have the option to go shopping or enjoy a scenic bike ride along the leisurely road leading to the town center. The location provides the perfect balance between seclusion and accessibility.
To enhance your stay, Villas Solil offers a chef service, allowing you to indulge in delicious meals by the ocean and be treated to a full-service experience. Additionally, you have the opportunity to rent the property's 36′ Fjord boat, providing a fantastic way to explore the beautiful coastline and nearby attractions.
The villas feature two pools that overlook the ocean, creating a picturesque setting for relaxation and enjoyment. The furniture in Villas Solil is of high-end quality, sourced from local artisans as well as abroad, ensuring a luxurious and comfortable ambiance throughout the property.
Together with L'and and Alma, Villas Solil stands as one of the most luxurious places to stay on the island of Cozumel. With the entire property reserved exclusively for you, you can enjoy complete privacy and tranquility. If you have plans for small intimate events, the property can accommodate them, and specific charges can be discussed.
In summary, Villas Solil offers a magnificent beachfront experience with luxurious amenities, stunning ocean views, and a prime location in Cozumel. Whether you seek relaxation or adventure, this oasis provides the perfect setting for an unforgettable vacation.
High-speed wireless internet
An infinity pool with pool and garden maintenance
Daily housekeeping
A fully stocked fridge on arrival (upon request with surcharge)
Fresh soft towels and linen
Beach pool towels
bathroom basics
Filtered water for drinking
***Optional chef service and optional Butler service
***Optional luxury boat tour rental up to 12 people
air conditioning
Cable Flat screens
Free Kayak
Ashely Memory mattresses
Chick Teak furniture from Bali in most Villas.
Local art photography.
Our villas are the gold standard accommodations on the island of Cozumel.
Standard: $2,250
High season: $2,500
Christmas: $20,500 entire home, 7-night minimum
New year: $25,000 entire home, 7-night minimum
19% tax is not included in all rates.
*We strongly recommend travel insurance to provide peace of mind
click here for more information
* Before you reserve please be sure to read our Cancelation Policy HERE